Kent commented that Alvin looks exactly like Todd, could this be a case of the two being
SEPARATED AT BIRTH?!
You be the judge: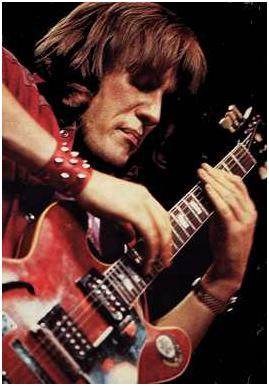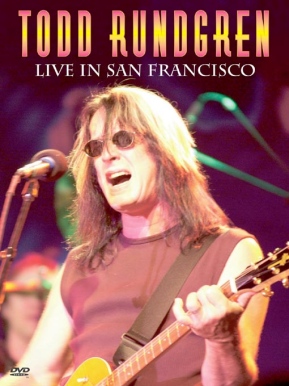 Well, if they were separated at birth, at least we know which one got the majority of the male chromosomes: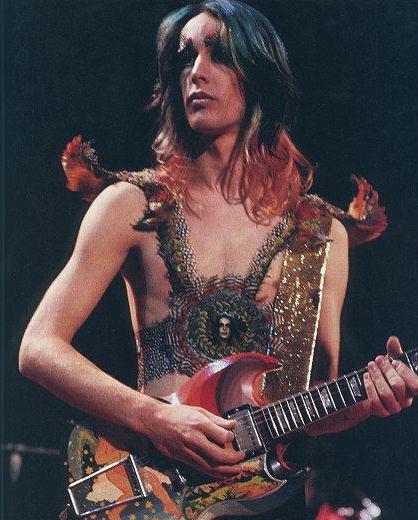 Actually though the biggest clue for all of you rock and roll super-sleuths is the Big Red guitar – Todd was rarely seen playing a Gibson ES-335 (semi-hollowbody with F-holes), and Alvin never played anything else. Man I wish I had an ES-335 – ever since I heard Larry Carlton's solo stuff I have coveted that tone.