Don, Kent and I wrote a Christmas song (called Christmas Time)* last year, a collaborative effort that has languished (for the most part) forgotten until now. There were quite a few editing and mixing issues that I hadn't had time to tackle until recently, and after all (I thought to myself), what's the hurry? Christmas is months away…months I tells ya….
* DUE TO BANDWIDTH COSTS, I AM NO LONGER GIVING MUSIC AWAY, IT CAN BE FOUND ON SPOTIFY, iTUNES, GOGLE MUSIC ETC.
Guess what? There are only -357 days left until Christmas! AAAARRRGGGHHH!!!!!
(That's a little php script that will update with the correct amount of time left, cool huh.)
Anyway it's really amazing and dark, and probably the second saddest Christmas tune ever written – THE saddest Christmas song is this one. I like Perry Como's version, but Bing's is all right, too.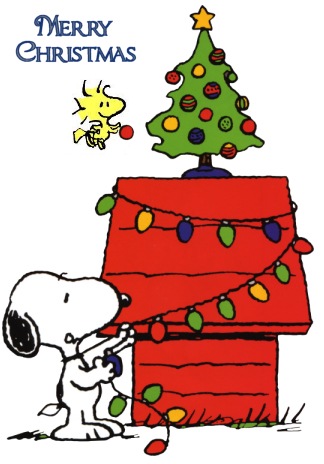 Session Notes: For those interested Don came up with the piano part, then we all sat around bouncing lyric ideas around – the majority were written by Kent (if I remember correctly), which is only appropriate as he also sang it. Then me and Don laid down some overdubs (eerie, spaced out guitar and synth guitar by me, and muted trumpet by Don). Then I mixed it and made a few edits and viola! – instant Christmas classic…I remember a strong feeling of happiness and goodwill during the session, as well as the sense that we were doing something very special.