Bob Marley's birthday was February 6th, and I spent the morning working and listening to Uprising, and thinking about my own mortality which I frequently find myself doing when I listen to Bob Marley, especially his last album (they say he knew he was sick during the making of Uprising, and it is painfully obvious to me, anyway).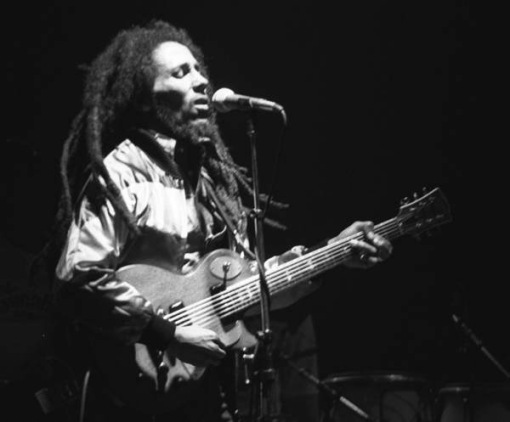 Then I thought to myself, "wouldn't it be cool if, instead of the lyrics to Hello, Dolly, my WordPress dashboard displayed the Redemption Song lyrics?"
So I hax0red Matt Mullenweg's Hello, Dolly plugin all up and shizzit and decided to post it (after all, I had already changed the CSS to position it properly with WordPress 2.7, and changed the text from red to light blue), so here it is:
Installation and Implementation:

1. Place the redemption.phps file into your /wp-content/plugins/ directory.
2. Change the file extension from ".phps" to ".php".
3. Activate the plugin from the WordPress admin panel.
[Matt, besides being the co-creator of WordPress at the age of 19, is a pretty amazing guy for a number of other reasons: In March 2007 he was named #16 of the 50 Most Important People on the Web by PC World, reportedly the youngest on the list.
In October 2007 Mullenweg acquired the Gravatar service and was rumored to have turned down a $200 million offer to buy his company Automattic – Jesus Christ the guy is 25 years old.]
Here are pictures of the Uprising album cover and Matt: